Party like it's Glasgow!
Scotland gives a glorious show – From the sublime BBC intro graphics into the segue of Billy Connelly's talk of the Clyde as a ribbon weaving through the great city we knew. We felt the excitement of being part of a united, unbroken whole, united by a passion for sport. Sport is the new shipping lane replacing our heavy industrial heritage – you're most welcome, come on in!
People make Glasgow, and even the sun played ball. This joint was buzzing.
You can do something special and not miss a moment. Any opening event is an opportunity to say something about Scotland's people, character, traditions, culture in a very important year. Scotland was on a much more limited budget than the 2012 Olympics and the only thing both events had in common were their reliance on volunteers to perform in the ceremony. Much was made of the Queen's baton's relay through all the competing countries. It was clearly an epic trip that allowed most of our own country to go out and see the baton being carried aloft on our own doorstep. 180,000 miles of unification. Free and equal. The friendly games – seriously friendly.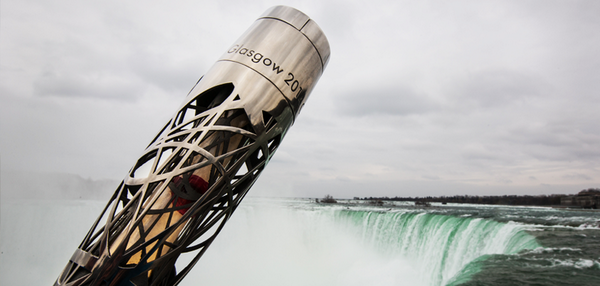 Let Glasgow Flourish! The modern Glasgow is the Science Museum and huge venues for music, sport and performance. Warmth and heartbeat and a billion pound's worth of investment in the South side of Glasgow – a hope of a sporting legacy, an enthusiasm for the opportunities on offer.
Mad cap  – Irn Bru holding up the Forth Road Bridge. Playing the stereotype card with Ayrshire and Burns, Gretna and elopement, inventions and Tunnock's Teacakes, carpets representing heather and fake storms and Nessie.  Oor Wullie and trouserless Donald leading into a ceilidh and golf. No wonder blowing up the Red Road flats seemed like a good idea. Welcome to Scotland. What a play to stereotype. Was it dreamt up by primary children?
Thankfully things improved with Amy MacDonald, the people of Glasgow and Rod Stewart belting out ditties. After a hiccup Susan Boyle recovered to sing Mull of Kintyre against images of the Queen throughout her reign. The Scottish Regiments were represented as her majesty was introduced, accompanied by her husband. The Red Arrows flew overhead and it was magnificent imagery. Queen and country. I wonder how many other God Save the Queen moments we will get to have?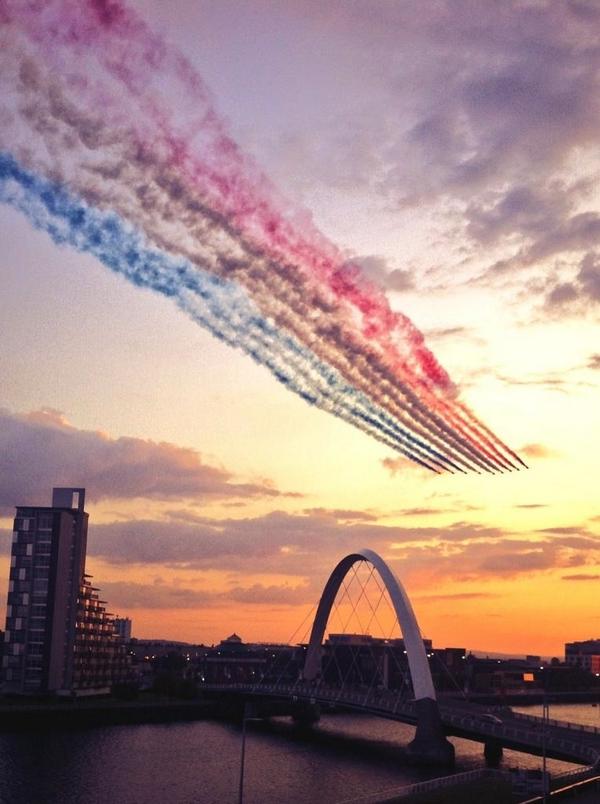 500 Miles and ballet when you could tell the spectators just wanted to belt it out.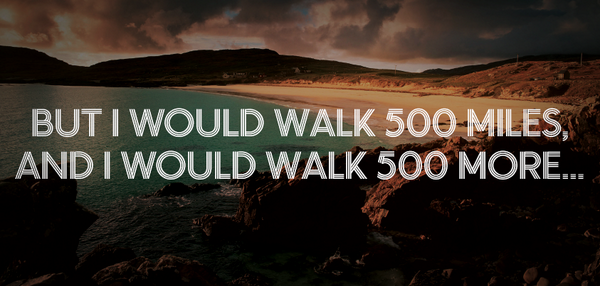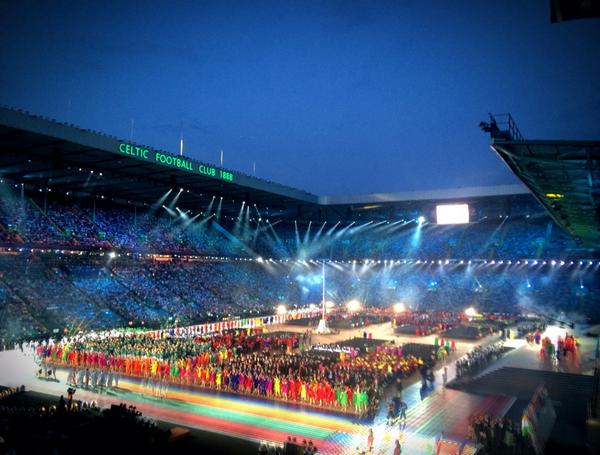 Glasgow joined with Unicef to make the Games opener a fund raiser for impoverished children around the world.  Text FIRST to 70333.